How industry leaders use LutherOne for impactful
EMPLOYEE RECOGNITION & APPRECIATION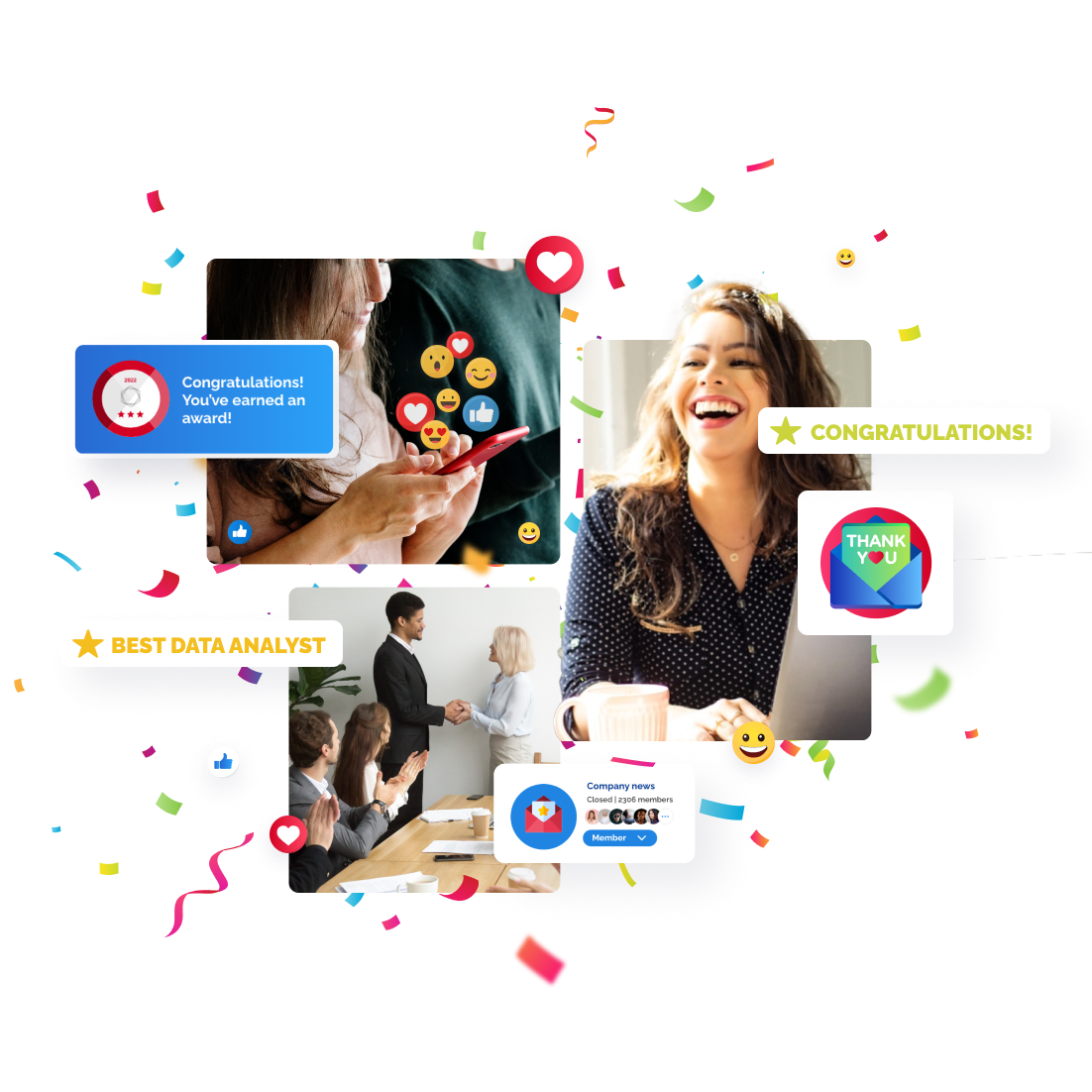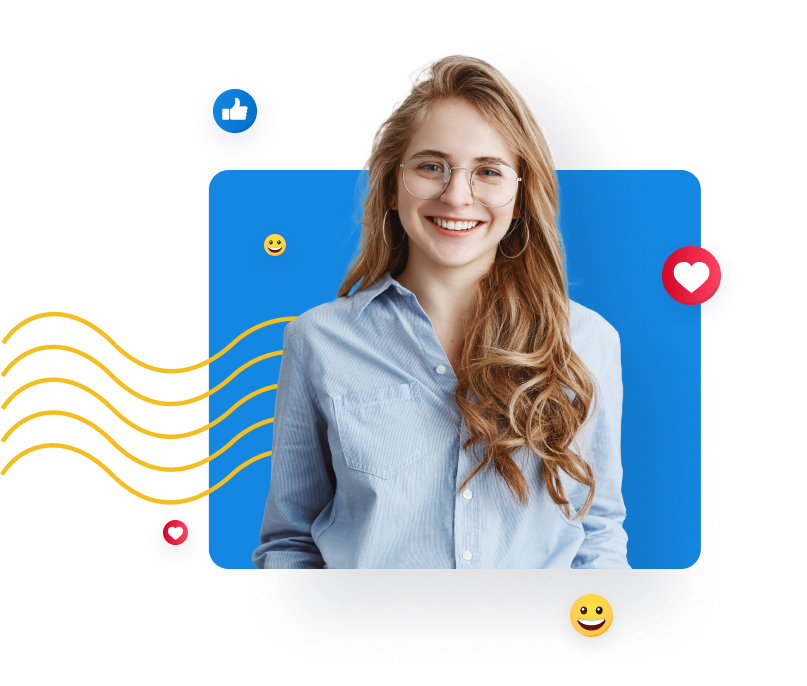 Employees excel when they understand the value & purpose of their contributions. Now more than ever. Recognition & appreciation help keep your best people around, bring in new talent, increase productivity & performance, saving & making you and your company money.
Learn how industry leaders use LutherOne's bespoke digital reward & recognition systems to build cultures of appreciation and high performance.
Give powerful recognition at scale with Awards
Whether it's a quick shout-out for sales results, recognition for living by company's values or being a team player, empower every manager to recognize employees on the job
Build a company-wide recognition program, link it with your vision, values & goals and have everyone applaud exceptional accomplishments
- Pre-built categories & award levels
Make it easy to share achievements and give your team the chance to celebrate the wins as one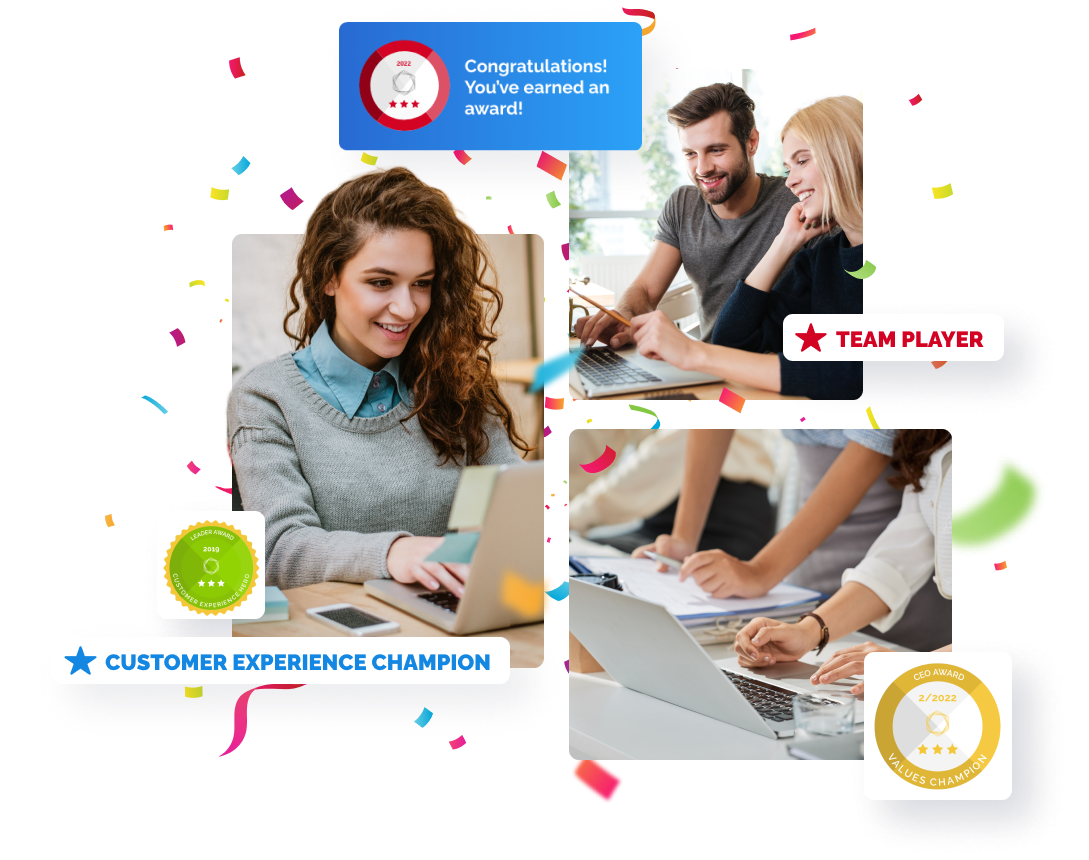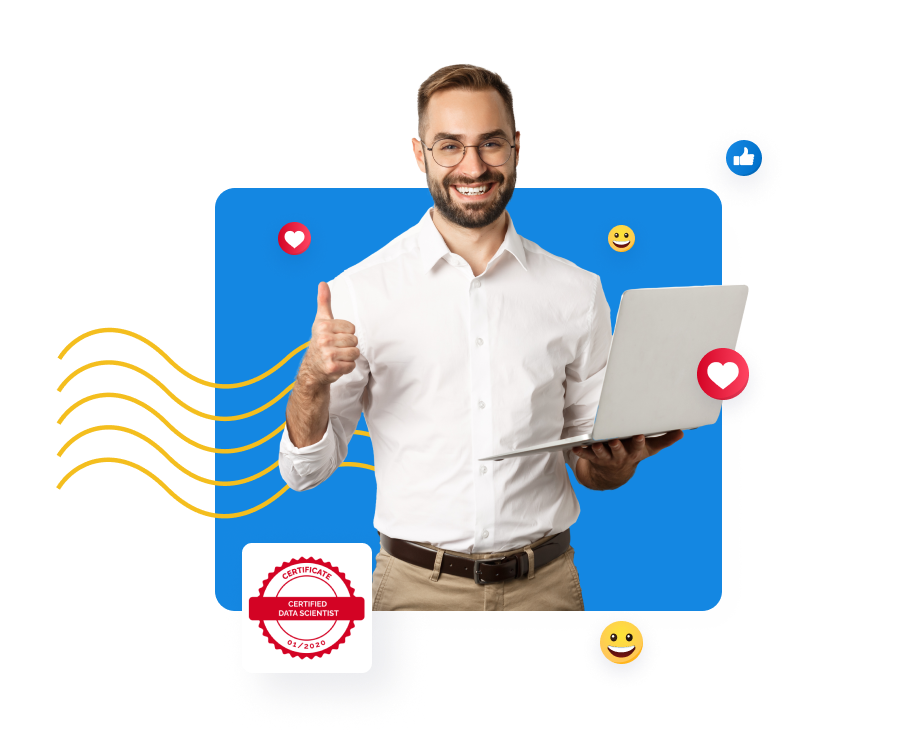 Maximize the value of skills & competencies with Certificates
Drive hunger for growth by translating your training, development & certification programs into celebrated achievements, finding and recognizing talent effectively. Issue customizable certificates and verify skills, competencies, or adherence to company values in just a few clicks.
Take recognition beyond company meeting shout-outs and leverage the power of enterprise social features to supercharge the impacts of your recognition programs.
- Automated award & certificate posts
- Dedicated boards for peer recognition
Nomination & voting features
Create a dedicated workspace where people can highlight team members who meet or exceed the criteria of your reward system and let them vote for the best stories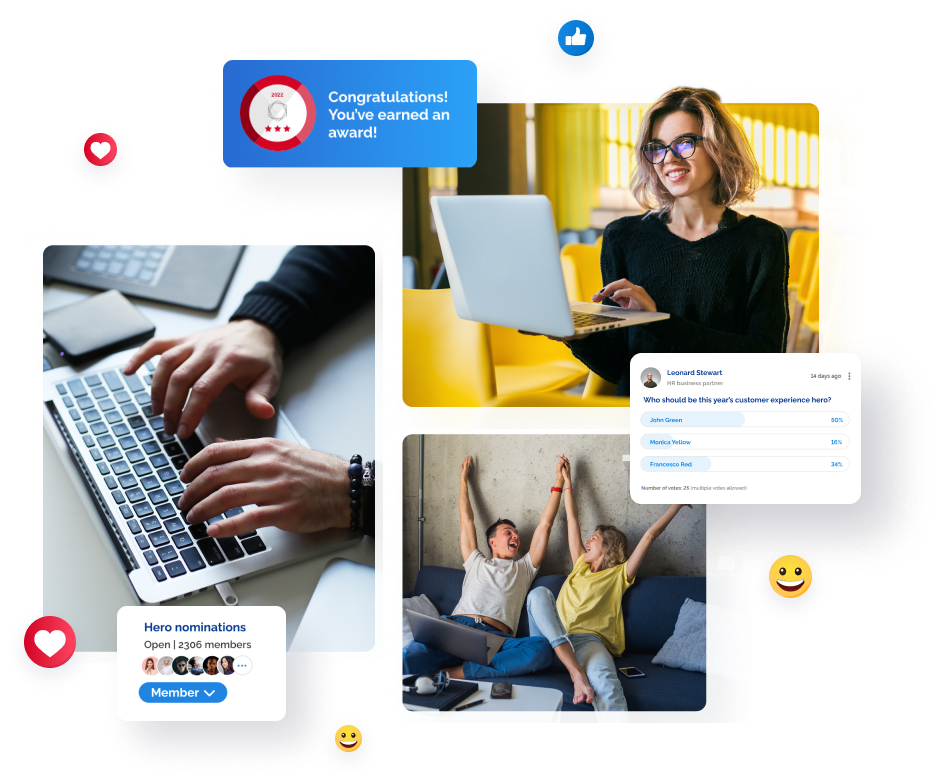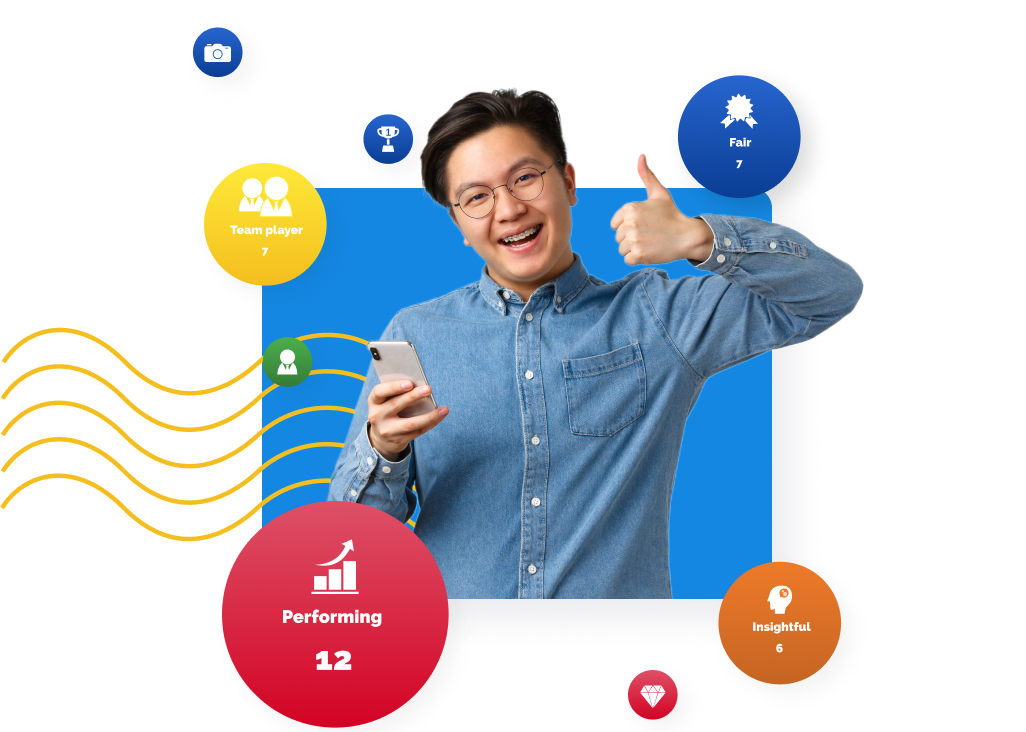 Make it personal with Bubbles
Support a more equitable and inclusive workplace with peer-to-peer recognition that highlights people's unique strengths.
Assess skills, competencies, personality traits, adherence to company values, and much more, in the most gamified way. By simply popping a few bubbles, employees can share what they think their colleagues' strongest suits are.
Continuous Feedback. Continuous source of recognition.
People who work towards a common goal often have better visibility of each other's day-to-day than a manager.
Embrace continuous cross-dimensional feedback to drive better collaboration & performance across teams.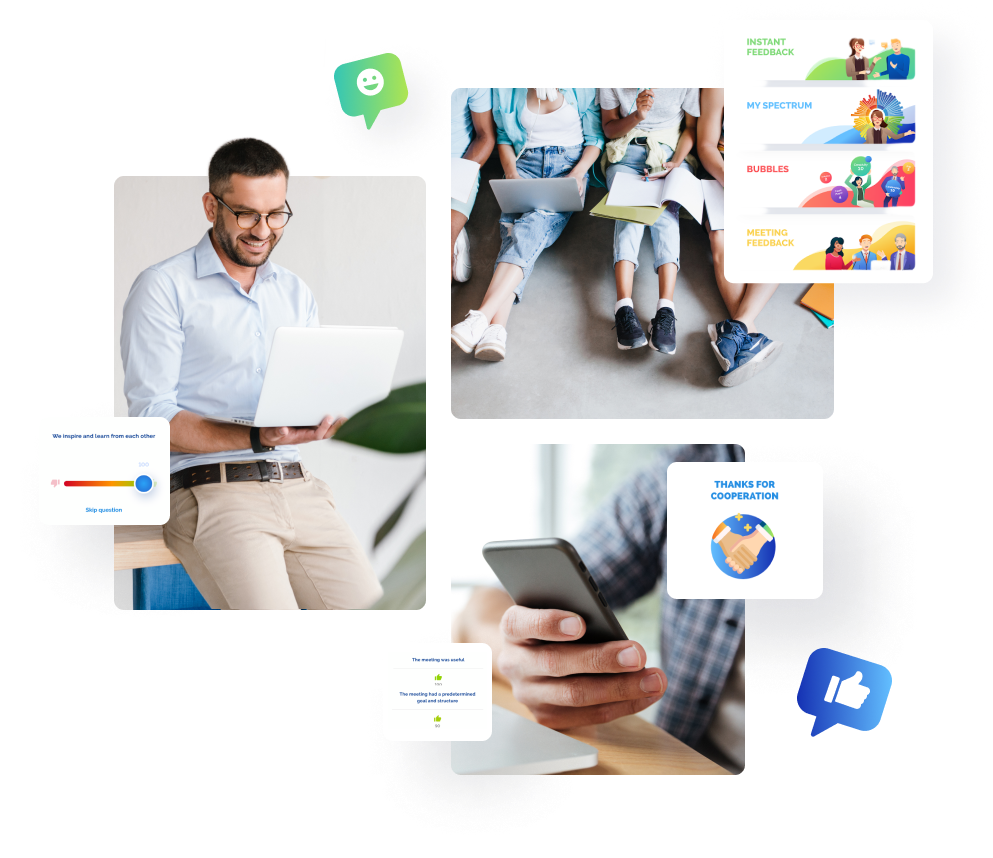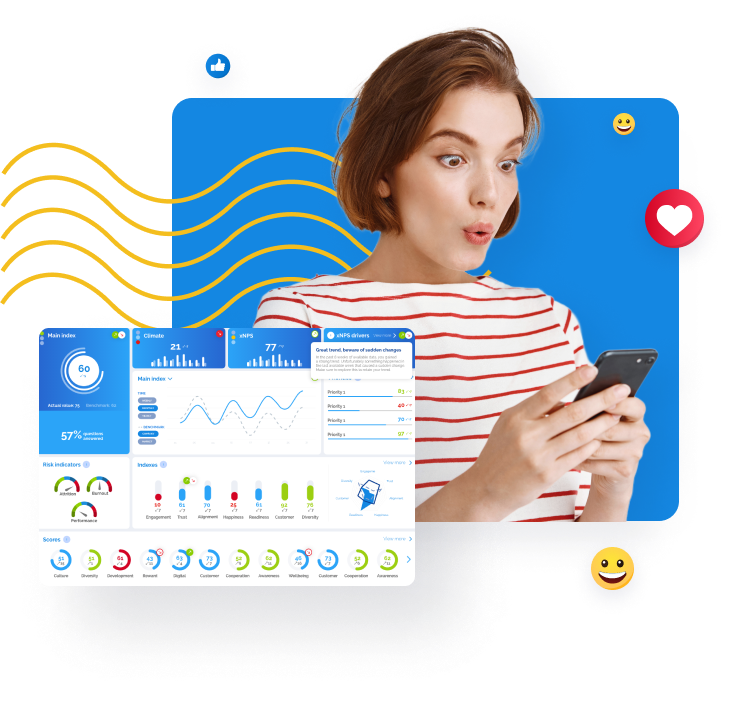 Recognition to Performance. Performance to recognition.
Eliminate endless hours of ineffective objective tracking and set, manage and track your people's & company goals continuously, recognizing exceptional performance as it happens, not a year later.
Measure. Improve. Repeat.
Measure impacts of your recognition efforts and navigate motivation & engagement across employee lifecycle with the least effort possible.
- AI powered predictions & recommendation