EVERYTHING COLLABORATION & PERFORMANCE
The best Collaboration & Performance resources you need to succeed at every level.
FREE E-BOOK
The leadership renaissance
It's safe to say we're in a technological renaissance as we map a future drastically different from recent history. What does it mean for leadership and its future?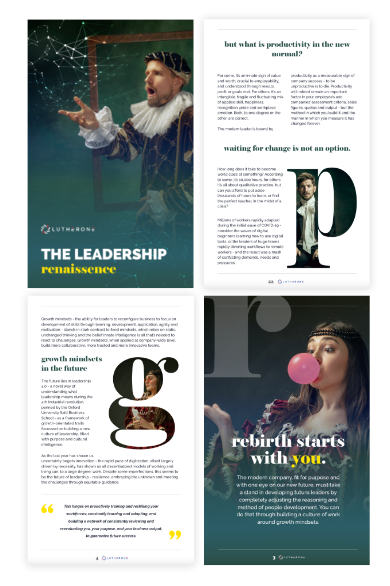 Get the latest news straight into your e-mail