EVERYTHING COLLABORATION & PERFORMANCE
The best Collaboration & Performance resources you need to succeed at every level.
EBOOK
1-2-1 meetings are the single most powerful tool a manager can use to improve their relationship with teams and get better results. 🎯 Unfortunately, still many managers don't know how to effectively conduct meetings with purpose.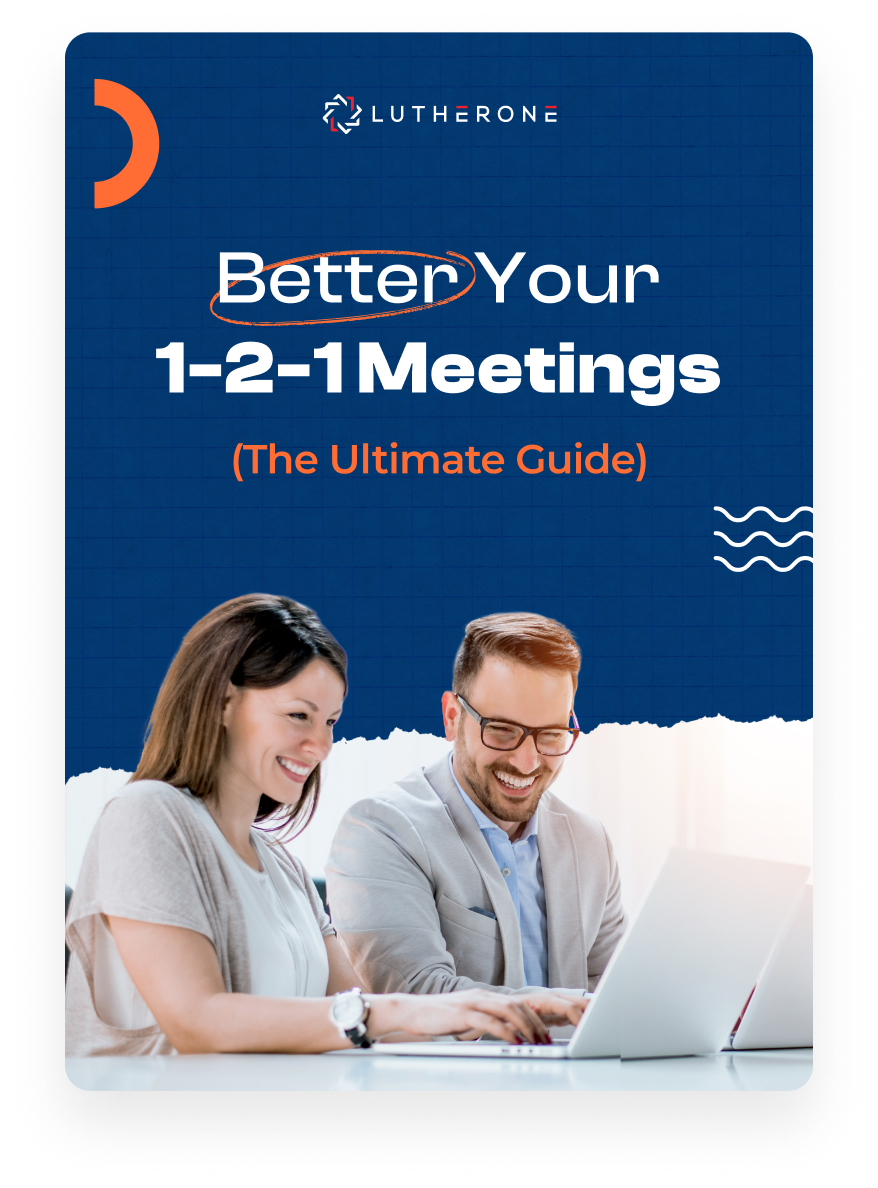 Get the latest news straight into your e-mail