EVERYTHING COLLABORATION & PERFORMANCE
The best Collaboration & Performance resources you need to succeed at every level.
FREE E-BOOK
If case you haven't heard yet, employees are the most important & expensive asset your business has. Without them, your company probably wouldn't even exist. So if you plan to bury your organization quickly, your people might be the first place to look at.
DOWNLOAD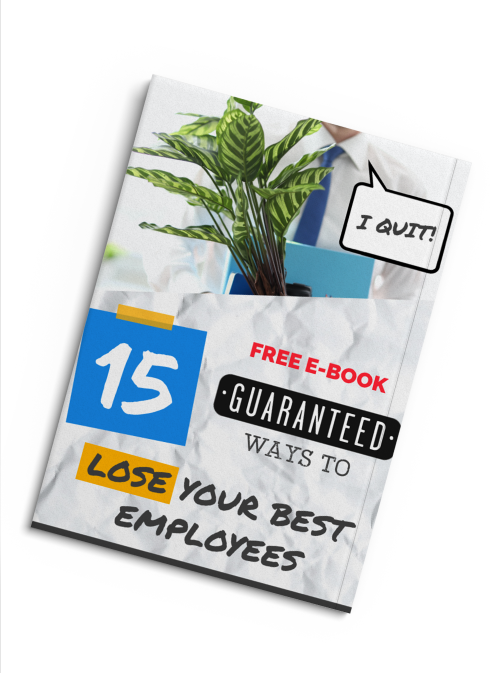 Get the latest news straight into your e-mail