EVERYTHING COLLABORATION & PERFORMANCE
The best Collaboration & Performance resources you need to succeed at every level.
Latest articles from our blog
EBOOK
Like any other organizational initiative, employee engagement surveys take precious time, energy, and resources. But many companies keep making a mistake by simply sending out an annual employee engagement survey to meet the minimum requirement.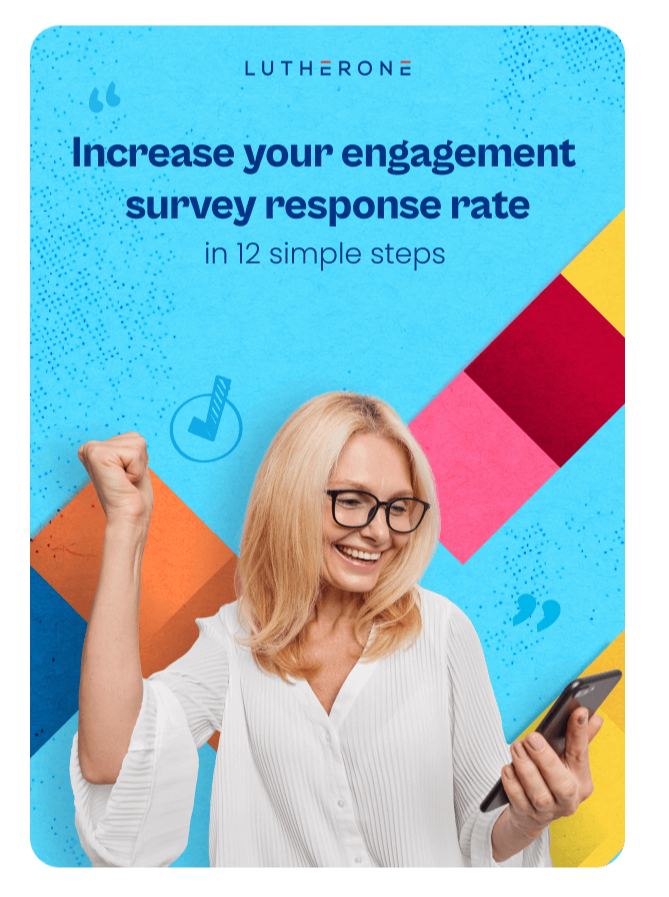 Get the latest news straight into your e-mail