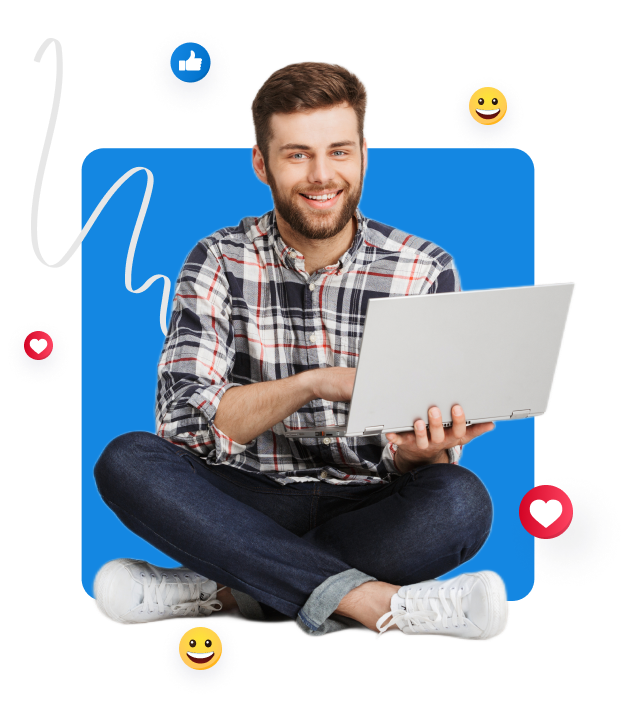 Over the past years, businesses have rapidly progressed to having more employees comprehend working models without being constrained to a physical location. Reinforcing a sustainable company culture where employees can communicate, collaborate, and engage with their colleagues can pose unique challenges even when employees are co-located, let alone when they're spread across the nation.
Learn how industry leaders use LutherOne to connect people & information for better collaboration and to keep everyone engaged. Wherever they're working from. Whatever they're working on.
Share key information at scale and reach the right people at the right time with news feed
Keep everyone informed & aligned. Post company announcements, use polls to learn what are some burning topics on your people's minds, share, comment & like in your secure news feed and collaboration workspaces. LutherOne is your single place with all the relevant information, place where your culture comes to life.
Make sure everybody receives all the important news or gets familiar with the latest policies or safety precautions with scrolling feed that automatically prioritizes information people need to see
Pin critical communications to the top to ensure posts get the visibility they need
Social interaction features
Engage your people in important matters with likes, reactions & comments
Discover what truly matters to your everyone
Internal employer branding features
Activate your employer brand internally and engage people with fixed posts, banners, branding videos, and more
- Thematic channels & workgroups
- Automated mobile & e-mail notifications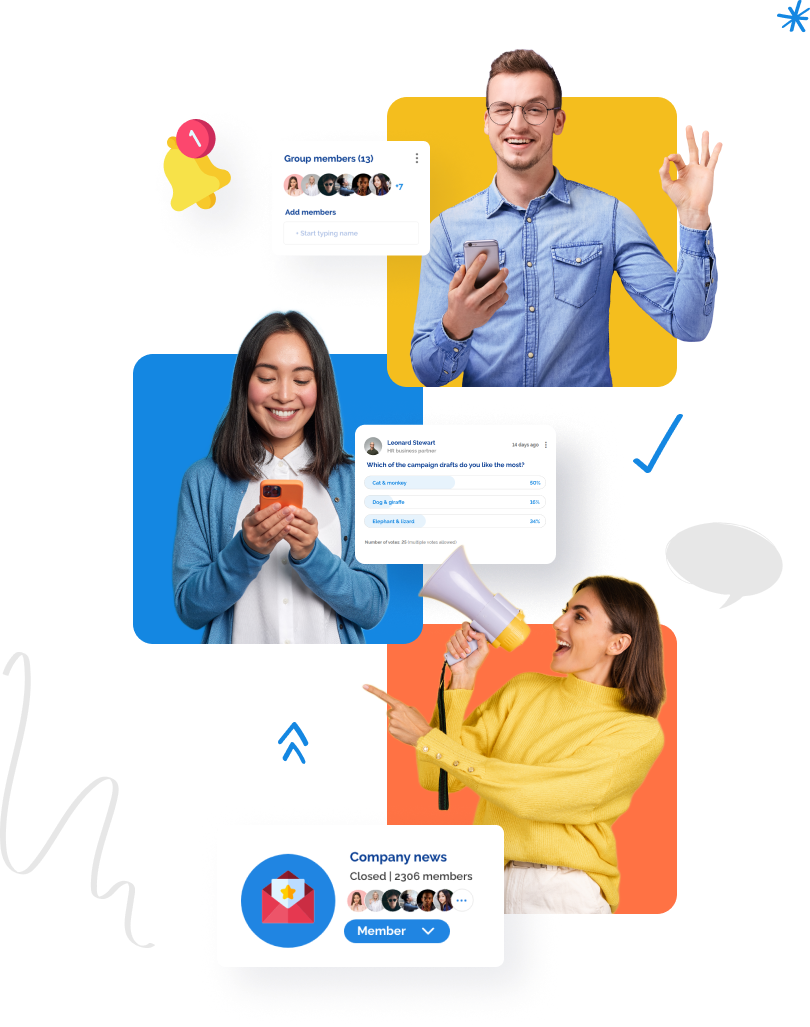 Bridging the gap between leadership and teams
By facilitating two-way conversation between management & employees, LutherOne helps break down communication barriers and flatten the organizational structure. Make announcements, invite people to live Q&As, engage with posts or share a photo from your desk or when on the go.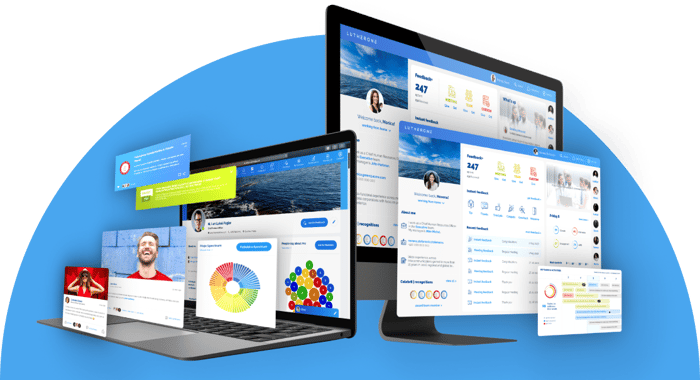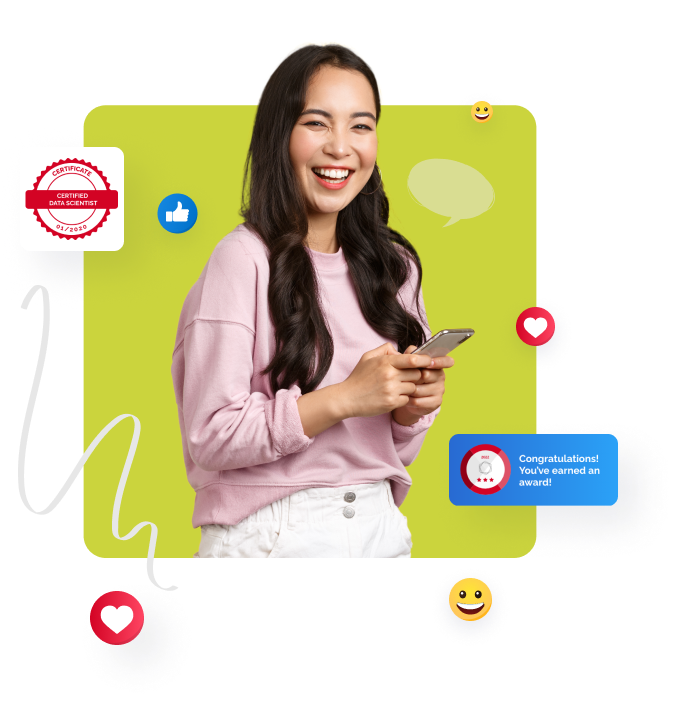 Put a name to a face with profiles
Your people are much more than their job title. Let everyone express themselves and personalize their profiles, find the right people, reach out, make connections, or navigate complex organization structures with ease.
Add a theme to your profile with featured video, pick a picture or avatar for your profile & welcome people with a friendly introduction
Award badges & certificates
Learn what you colleagues' unique strengths are and what they can help you with
Work hard, play hard with workspaces
Break down silos, connect teams, and empower individuals to work together to solve problems and innovate efficiently.
Create news channels, groups for teams, leadership Q&A sessions and other events, or build knowledge sharing platforms with open, closed & secret workspaces.
Automatically add colleagues based on the organizational structure so that nobody misses any important updates ever again
Create one for each topic-based discussion, project or onboarding batch, and connect people with common goals or interests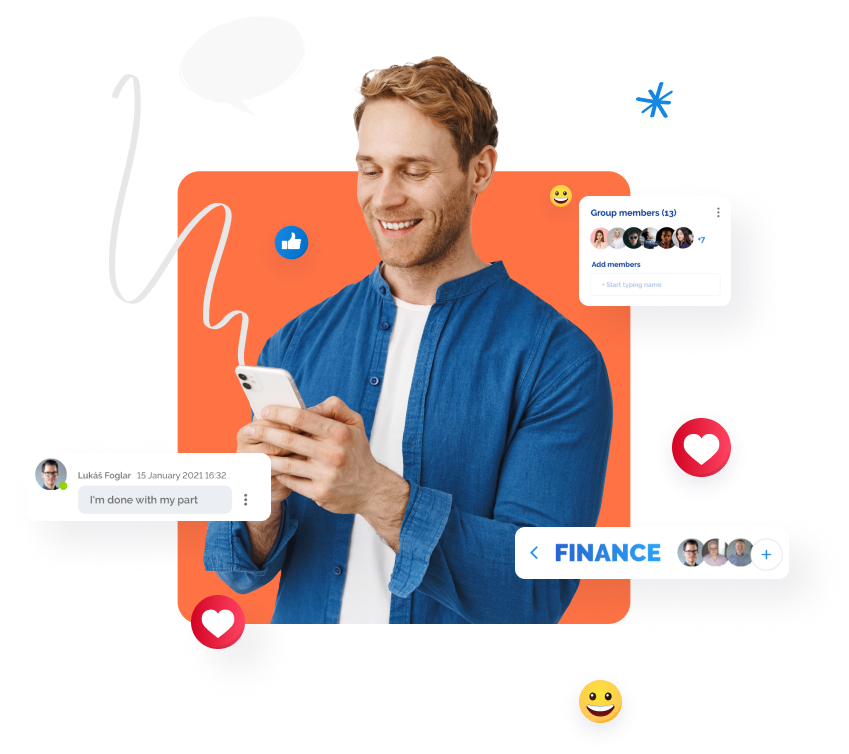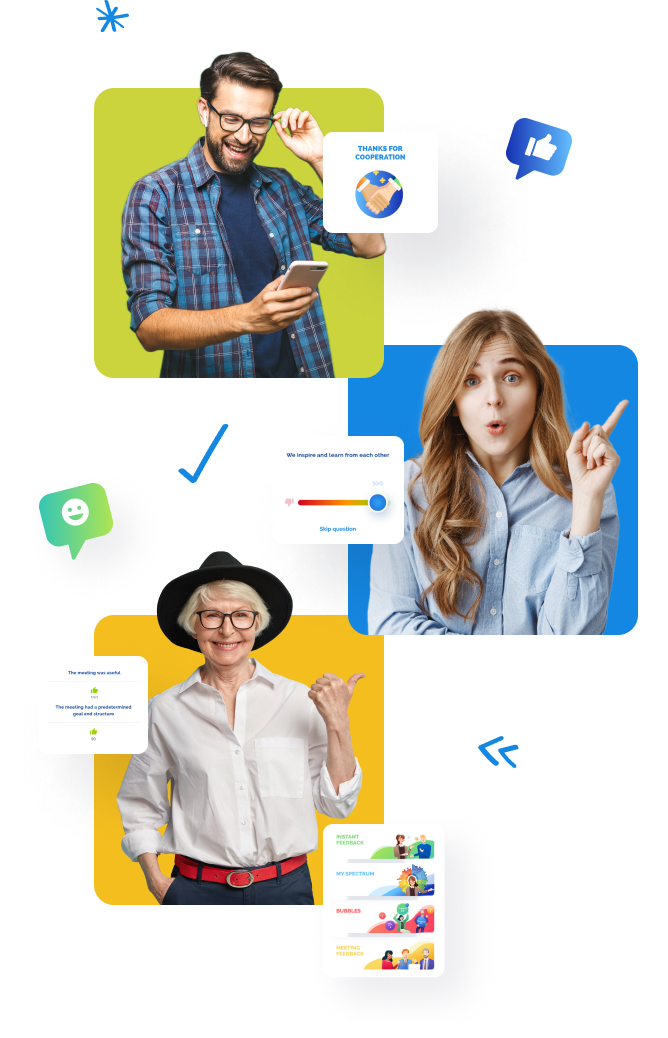 Cultivate collaboration & high-performance with continuous feedback
In the new reality where many projects and tasks are being delivered virtually, ensuring everyone is aligned, contributing, and collaborating towards the same vision and goals is a prerequisite of success.
Say goodbye to purely retrospective, irregular & biased feedback scattered across emails & chat messengers. Embrace continuous feedback to drive better collaboration & performance across teams, and gather irreplaceable insight into meeting efficiency, intensity & tonality of communication between people & the teams with:
Connect all the important places & key resources in one place
LutherOne brings the whole ecosystem of your office tools, apps, and links to a single place. Our no-code integrations make it easy to connect all the important places and resources to create a digital HQ.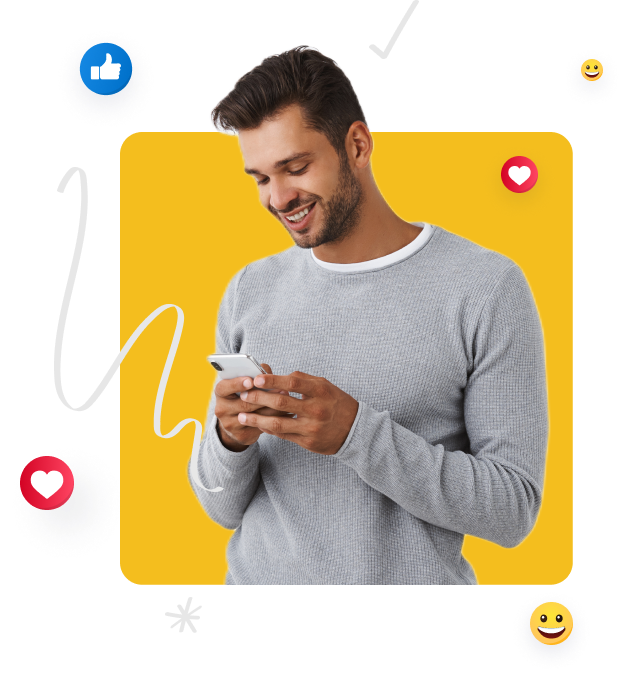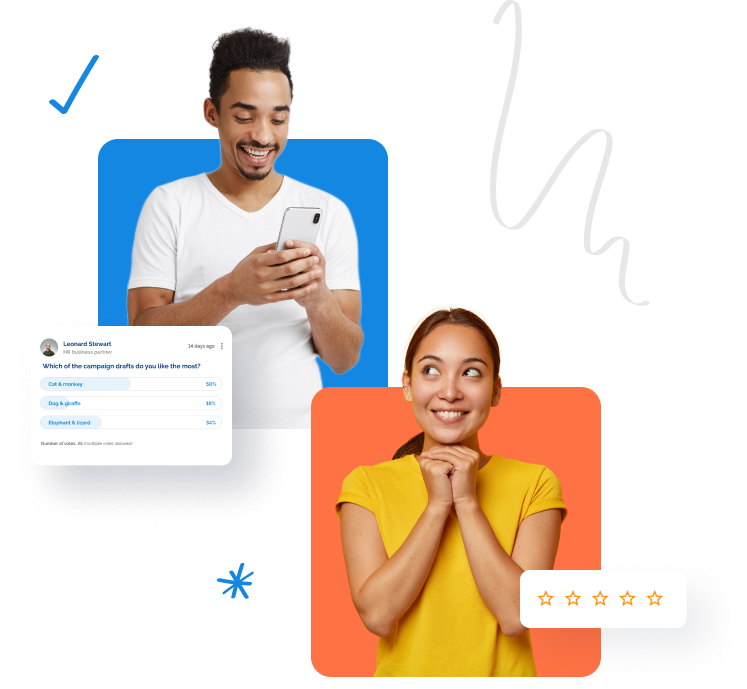 Poll your people to learn what really matters to them
Build a sense of community & engage people in all the important topics encouraging co-creation, innovation & intrapreneurship. Use polls to build agenda for the next meeting, vote for your value champions or what would be the best date for your next office party.
Connect everyone instantly with chat
Eliminate endless e-mail threads and unnecessary meetings by bringing people together via instant messaging. From 1-to-1 to group conversations, connect people from different locations. Instantly and securely.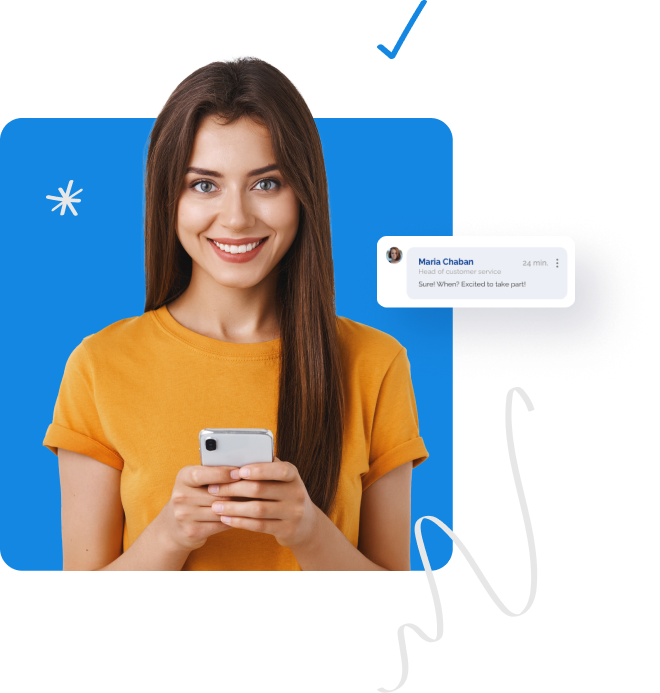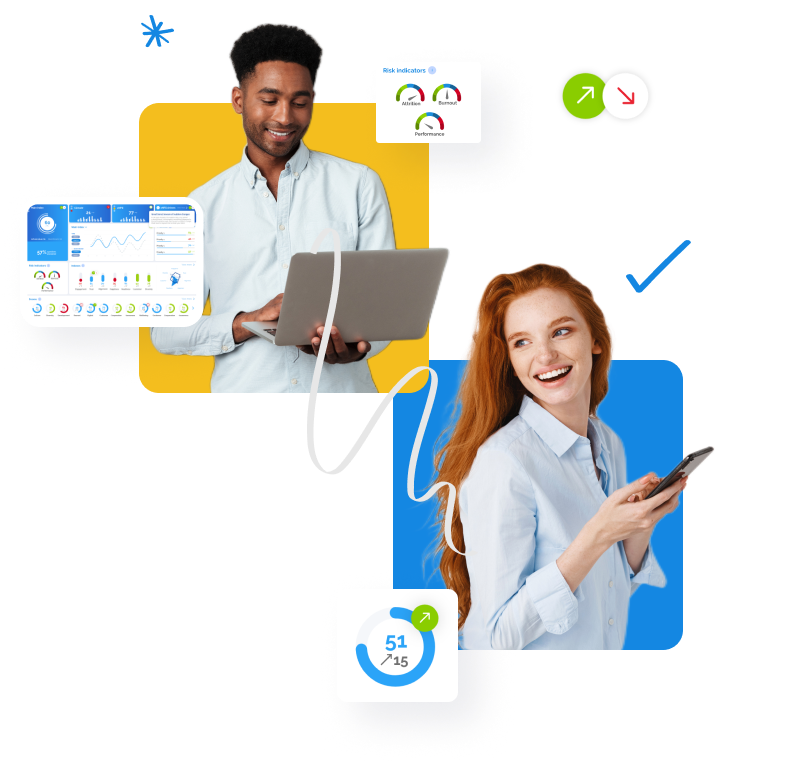 Measure. Improve. Repeat.
Measure your communication, collaboration & overall engagement continuously, systematically and with the least effort possible. Just 30 seconds of employee time will help you uncover gaps, their drivers and offer actionable recommendation to better multiple aspects of your culture.
- AI powered predictions & recommendation