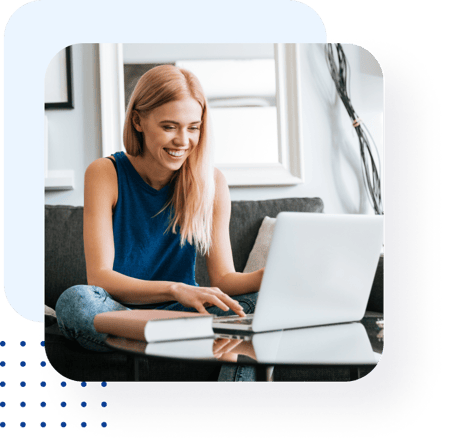 Employee onboarding is a make-or-break period that can determine not only your people's but your company's success.
Even in the best of times, onboarding can pose quite a challenge for all involved parties. Unfamiliar surroundings, unknown faces, everyone juggling between countless tasks. These factors are even more pronounced when workers are onboarded remotely as the usual organic integration into the company processes and culture is lacking.
Learn how industry leaders use LutherOne to address commonly overlooked yet distinct pillars of a great onboarding:
Getting aboard all legal, regulatory, policy & company related standards.
Ensuring employees understand the content of their jobs and how they're doing fits into the company's vision & strategy.
Identification with both formal & informal organizational norms.
Building relationships, creating support & information network.
Providing guidance, motivation, and helping new hires calibrate to new norms.
Performance & productivity
Getting employees up to speed, one step at a time.
Giving new hires the chance to share their fresh-eyed feedback about the company and the onboarding process itself.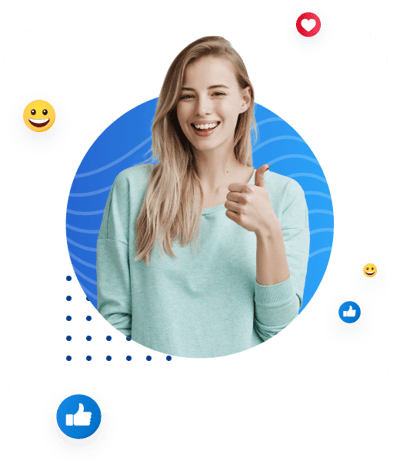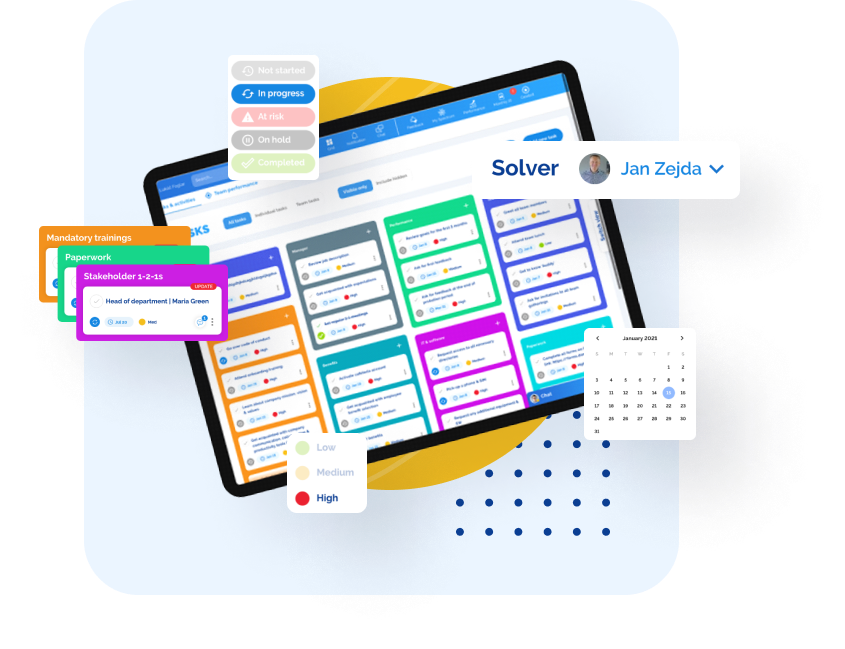 Standardize & automate your

onboarding paths
From completing required paperwork, exploring all company perks to enjoying the first ever virtual lunch with the team, an onboarding plan can be a daunting list of to-dos. Standardize your onboarding process and set your people for success from day one with:
Fully customizable onboarding checklists
Individual onboarding paths with personal tasks & activities
Team dashboards for quick overview of actions
Accelerate performance & get people aboard

the feedback culture
The first weeks a new hire spends at the company set the tone for their entire experience. With LutherOne, you can rest assured that employees understand that performance & continuous feedback is a priority for mutual success.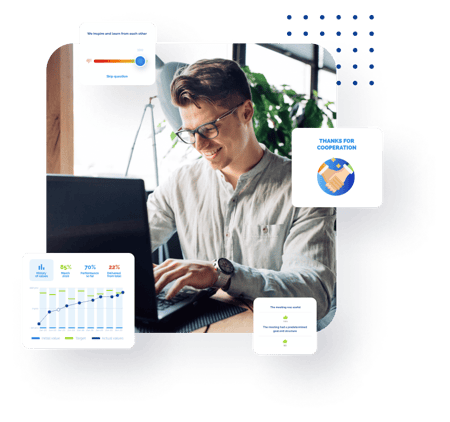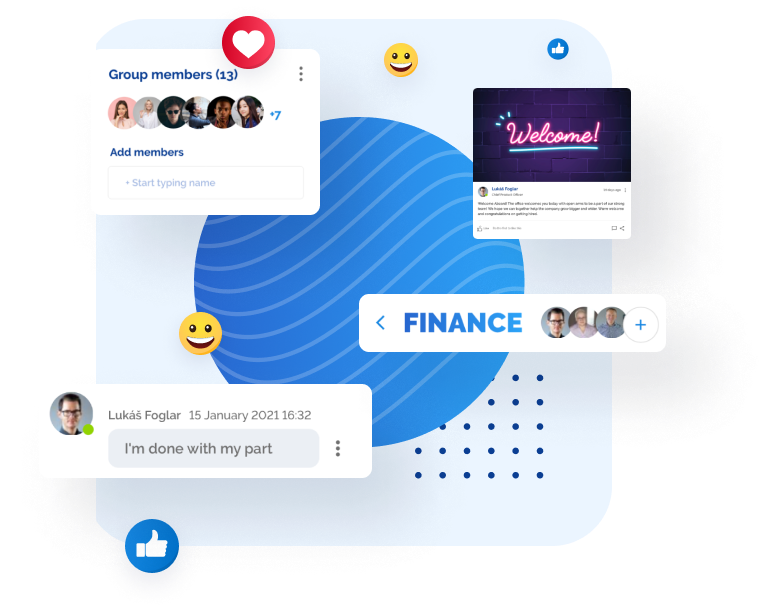 Get your

new joiners

up to speed
Bring your newcomers into the conversation from day 1 by giving them a space to connect, collaborate and build communities, ensuring they have access to all key information regardless of where they're working from.
News feed to navigate all the latest communications
Employee profiles & team structures for quick navigation
Workspaces to connect everyone, share experiences & know-how
Key onboarding resources library
Support chat & help centre workspace
Measure. Improve. Repeat
Continuous & systematic way to measure your new hire experiences will help you uncover gaps, improve the onboarding process, and bring a fresh perspective on multiple business aspects only a new joiner can provide.
AI powered predictions & recommendation