Do You See Me? Recognition In The Remote Age.
April 12, 2021, 6-min. read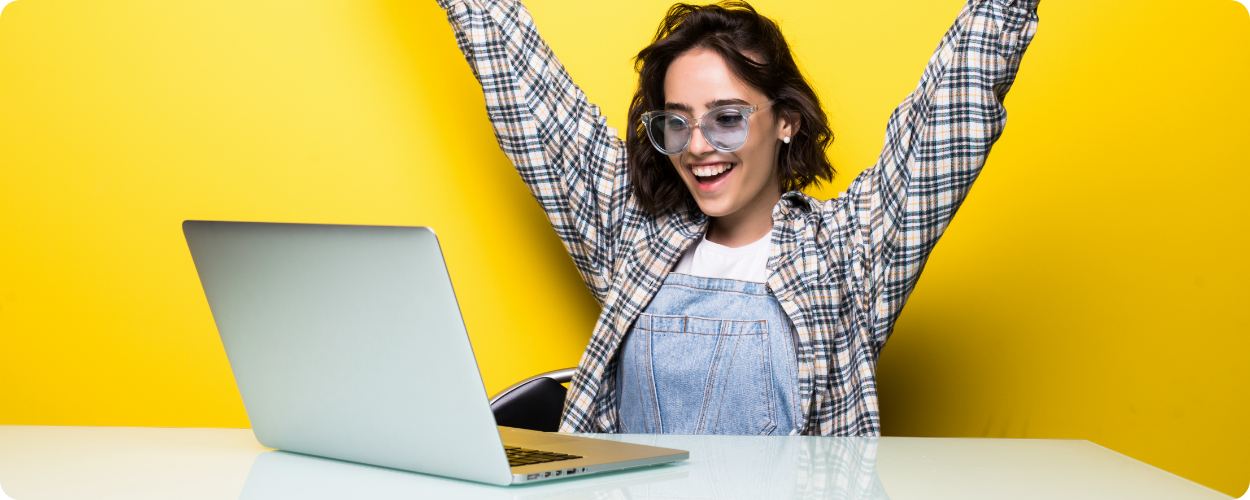 Humans are social creatures, bound by social interactions and motivated by community. We are also creatures of habit. Unconsciously, our brains seek patterns in seemingly wild data sets and we seek continuity.
Evolved traits of herd and community safety and understanding in the modern world are much harder to see - what with the digital world supplanting the analogue throughout the pandemic - but at the core of who we are and how we live is our cooperation and interconnectivity.
Central to this within our working lives is recognition and appreciation of the labour we give and the work we do.
Looking at recognition from the perspective of your workplace culture, rather than celebrating or recognizing only isolated events, goes a long way to fixing what can be a rather bland affair of employee appreciation and morale building.
In the era of remote work, your job as a team leader, manager or business leader has got a whole lot harder - if you are now dealing with remote or hybrid remote-inhouse teams, you've had a year of screen-based people management and that has put huge strain on communication systems worldwide.
Think of who takes the lead in acknowledgement of success, feedback, appreciation and analysis? Is it generally one-on-ones, between manager and employee? Is this the best way to understand recognition in situ, in context and in teams?
Recognition goes social
Isolated appreciation is just that - isolated, and as water cooler moments, after work drinks and workplace social meets have been completely hamstrung due to COVID-19, many companies are turning to the tech world to improve what is an incredibly important part of employee growth - enter Social Recognition.
Social Recognition moves the process of recognizing achievements and successes away from a linear top-down management-to-employee system, and creates an ecosystem of company-wide recognition. Literally, a socially determined recognition culture.
Generally speaking, Social Recognition moves communications into a communal digital space where employees can:
Celebrate, communicate and reward staff through socially determined conversation and input,
Be reminded this system is inherently fair, insofar as the software that supports this type of appreciation and reward system is built to make everyone equal in viewpoint, and input,
Notice that recognition of an employees' exploits by the team builds trust, gratitude and a culture of inclusivity.
Peer-to-Peer comms is nothing new - but this way of democratizing reward and recognition is gaining huge traction in the remote working world.
For the managers
For managers worried about whether their role will diminish as a leader or authority, think of it this way - use Social Recognition tech to augment your HR and Internal Communications strategy. It's easier to align your human resource, review, and diligence data sets and systems through and with a forum where everyone can witness fair reward for work completed. It reinforces the good in the work people are doing. Don't overlook how effective that can be in keeping morale high, especially in disparate workforces.
Your place as a business leader or mentor will only gain further relevance and authority if you're giving your team the chance to celebrate the wins as one. You can still keep your one-to-ones, in fact, we urge you to consistently provide facetime with your staff members especially around periods of review and appreciation. But involving your team has been proven to improve trust and productivity by huge margins, and being a visible and communicative manager only furthers this.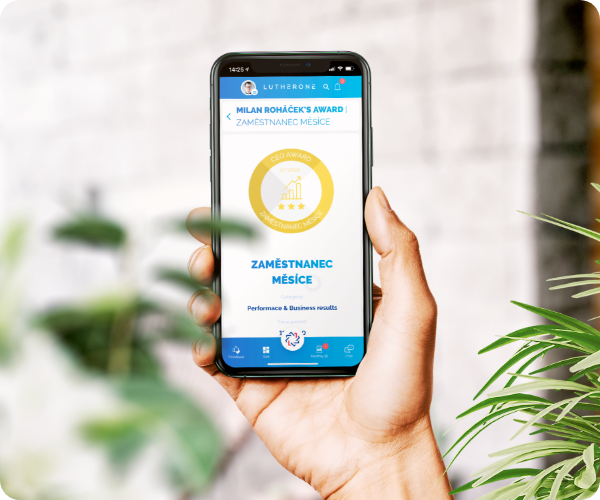 Smart recognition tech
LutherOne has inbuilt digital rewards and recognition into bespoke business support system through a piece of engagement tech we call Celebr8, which boosts reward and stimulates performance by issuing portable digital badges, awards & certificates.
The methodology behind this is part-gamification, part-community focused communications, and as it's hard coded into our tailored inter-company engagement networks it seamlessly fits with other feedback and efficiency tools such as engagement surveys, performance management & continuous feedback system.
Get the latest news straight into your e-mail