Top 4 Mistakes Enterprises Make When Onboarding Remotely
October 21, 2022, 5-min. read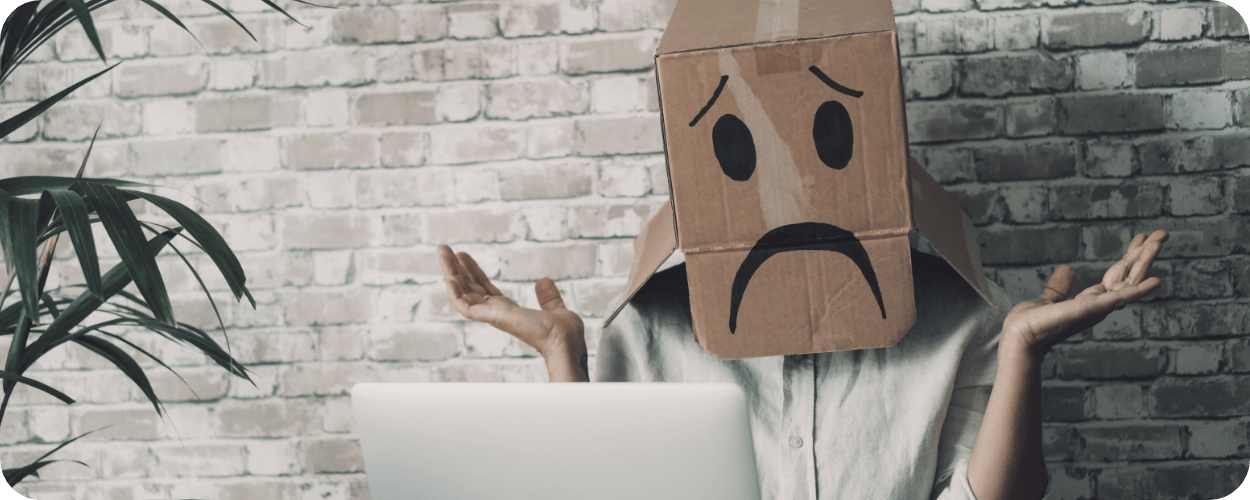 With the pivot to remote work comes great responsibility, and often the "front end" of recruitment - the sourcing, vetting, and interviewing stages - gets vast amounts of strategic investment to the detriment of one of the most important, personal, and meaningful stages in the recruitment process - onboarding.
Like every candidate touchpoint in the recruitment journey, legacy onboarding strategies have been put through the wringer by the pandemic and the great resignation.

Naturally, changes to candidate expectations in light of the pandemic have also changed how companies operate in the remote working space, and onboarding - like many other aspects of recruitment and staffing process management - now requires a unique sort of remote strategy.
So what are the most common mistakes enterprises' make when onboarding new staff remotely?
Pre-onboarding out of sight out of mind
When does onboarding really, truly start? Is it on your hire's first day? Is it during their interview? Is it, in fact, something that effectively starts the very first second your candidate engages with your company, be it a job advert, a social media promotion, or a referral link in an inbox?

Prospective remote employees will suffer from Out of Sight, Out of Mind syndrome - that their very status as "remote" means onboarding should be less visible, less tangible, or somehow less immediate in their recruitment timeline.

The fix? We urge companies to remember that recruitment strategies in the modern era are built around how effectively companies connect with their new staff (and existing staff) via their employer brand, company purpose, and value system. So learn to communicate early, and often, and make feedback and communication feel personal.
The "distance" between new remote hires and their HQ is more than physical - without being able to organize first-week team lunches, scrums, or tactile introductions it's easy to put aside the company welcome as impossible to replicate online.

But a real, genuine feeling of alienation will still exist for your remote hire. That doesn't change.

The fix? There is a whole host of pandemic-era tried and tested remote company welcome strategies that can be deployed, from hosting an online welcome party to sending a new hire company branded merch or a "welcome pack", to remote lunch breakouts with different team members. The critical thing to remember is to be active in pivoting onboarding operations online immediately!
Connection and culture - forget it at your peril
The power of company culture in helping to create meaningful onboarding processes cannot be overstated. Your company culture is your DNA, your staff magnet, and your corporate why. To not include culture in your onboarding - to only focus on processes, HR, payroll, and your company "systems" - is to make onboarding boring and completely unappealing. Where is the meaning?
The fix? Remember that remote work can rapidly alienate new hires if they don't literally see your company culture in action. So focus on the good stuff - how your company values work/life balance; how your company celebrates staff milestones and achievements; how you empower your team; how you help your community; how each member of staff's labor means something. Do that, every day, and you'll reap the remote working benefits.
Tech and tools - say goodbye to legions of paperwork
So your new hire has had the company welcome. Had the company guidelines. Had the remote company "tour". But they don't have an email address set up, there are no live Slack channels they're part of, and they don't have access to project management tools…on and on the potential hit list for a bad first impression goes.

The fix? A bit of planning and a lot of strategies. Whether it's a team leader, a tech leader, or via a buddy system, make sure you establish a tech and tools strategy as well as a connection and culture one. Without the tools, your staff can't work, and day one, day two, and more are wasted admin days ironing out avoidable tech issues. Don't put your staff off with basic poor tech management!
Get the latest news straight into your e-mail